Recognizing Those Who Watch Out for Our Pups
It's Like Yelp for Dogs
I created Nuzzle as a way to help pet owners find information and resources easier and also award those in the pet industry whose love for animals shines brightest. (and I get to play with lots of puppies).
Check out the collection of blogs which help you out to take care of your dogs.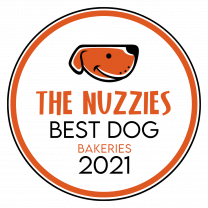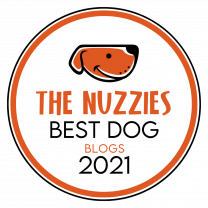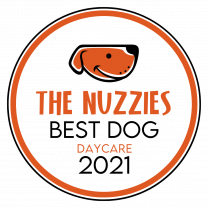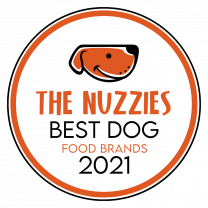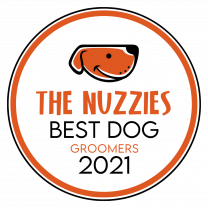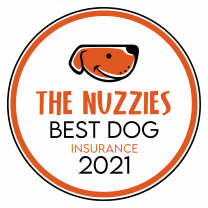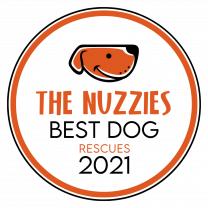 The Nuzzies
Awarding Amazing Individuals and Businesses for all Things Pets
The Latest from our Pet Blog