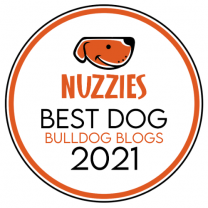 Here are your Golden Retriever 's favorite Golden Retriever blogs...
1

15

Official Golden Retriever

2

11

Golden Retriever Lifestyle Dog Blog

3

9

Golden Meadows Retrievers

4

9

YORK Golden Retriever

5

8

As Good as Gold
Learn about Golden Retriever direct from passionate owners and businesses who can only be considered enthusiasts of this furry little friend.
In this section, we share some fun articles and general information about Golden Retrievers which you didn't know about. It's a dog's world around here and you should explore it to know more about Goldies from around the globe.
Follow the blog for updates about the Lifestyle and Adventure of Sugar, the Golden Retriever.
As a proud AKC Breeder of Merit, Golden Meadows Kennel has been breeding and showing top-quality Golden Retriever puppies and Vizsla puppies for 20 years.
The Golden Retriever is a medium-large gun dog that was bred to retrieve shot waterfowl, such as ducks and upland game birds, during hunting and shooting parties.
As Good as Gold rescues Golden Retrievers and Golden mixes from animal shelters, rescues, individuals more much more to find suitable forever homes
Want to be added to this list?
Click here
to bring up our submission form. We will be in touch shortly with feedback.