Sorting through unique puppy names is always a challenge – particularly if you are being democratic and letting the whole family weigh in with their thoughts. What to call your new puppy? What to call your dog? Hmm.

Do you name your puppy after your favorite characters from TV? Do you name your dog after your favorite aunt?
Rover.com — known as the nation's Airbnb for dogs! — produced the list of the top dog names for the year, and the trends they've seen throughout 2016. Human names are becoming more and more popular as you can see from the lists below:
Unique Puppy Names for Boys:
1. Max
2. Charlie
3. Buddy
4. Cooper
5. Jack
6. Rocky
7. Toby
8. Duke
9. Bear
10. Tucker
Unique Puppy Names for Girls:
1. Bella
2. Lucy
3. Daisy
4. Molly
5. Lola
6. Sadie
7. Maggie
8. Sophie
9. Chloe
10. Bailey
There you have it folks. See this post too.
This is what an h2 looks like.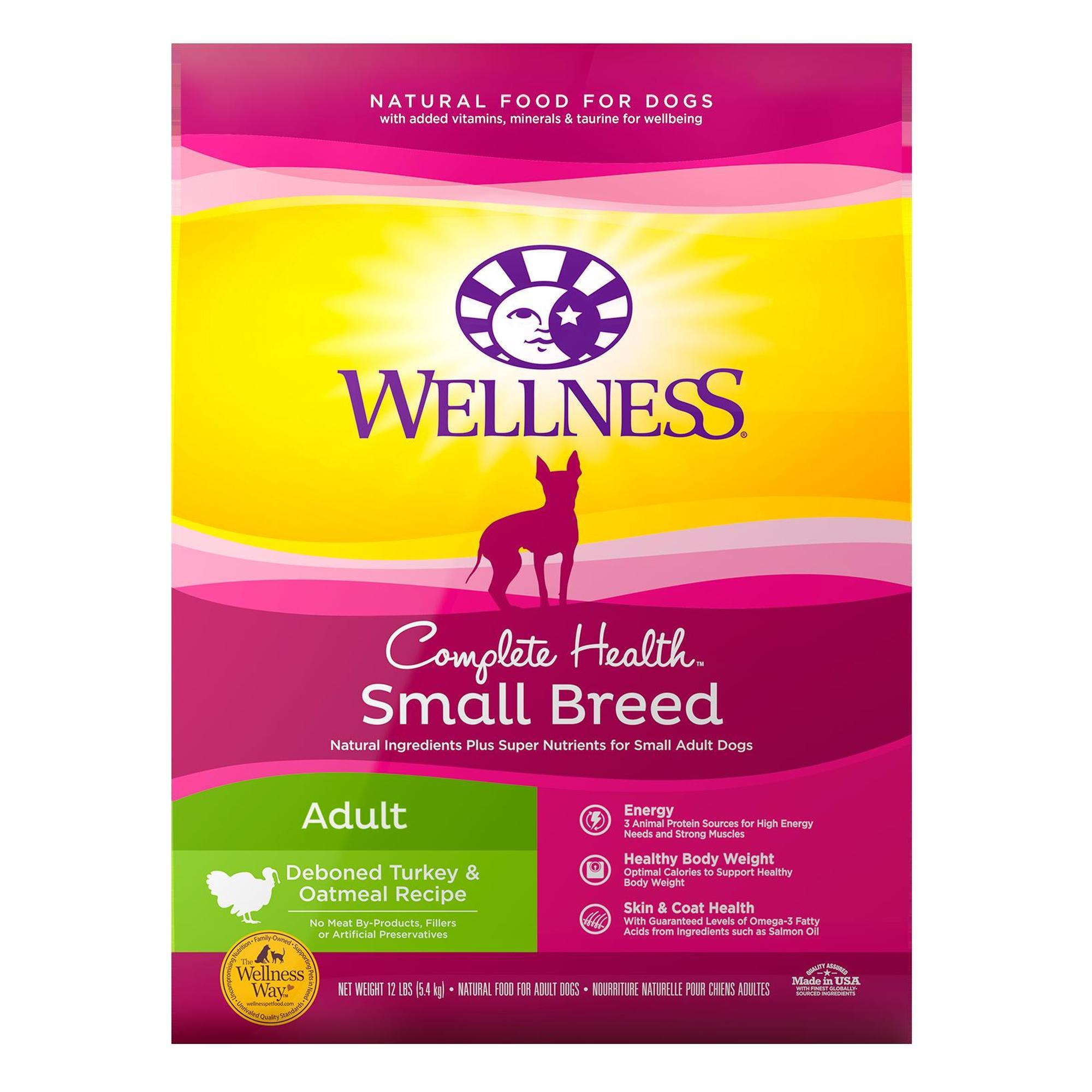 If you'd like to try a raw diet with your small pooch but still want to keep some dry food on the menu, then check out this grain-free kibble topped off with freeze-dried raw meat that comes from cage-free duck. Crafted from only high-quality ingredients, it's perfect for high-energy small breed dogs.
KEY FEATURES:
– 36.5% crude protein
– 16% crude fat
– Made from cage-free duck, contains freeze-dried pieces
– Added probiotics, glucosamine and chondroitin
– Grain-free formula
SPECIFICATIONS:
Brand: Instinct
Model: 23423424
Weight: 2.2 kg
Want to be added to this list?
Click here
to bring up our submission form. We will be in touch shortly with feedback.