Pets can turn heads with their companion spirit and dressing sense. Notwithstanding the pandemic, the pet industry in 2021 is thriving by the numbers. Several factors like diet, grooming, insurance and pet sitting are making animal obsession a serious thing.
Like food and edibles, pets have their distinct taste in outfits and accessories. Fashion isn't just for humans; our furry friends are embracing street-style shoes and elegant attires. Whether you have a naughty puppy or a high-maintenance Golden Retriever, they need stylish and statement t-shirts, sweaters, collars, hats, and more. Here are some trending fashion picks to dress up your pet in.
Sweaters
Turtlenecks and woven knits aren't just for humans; dog sweaters are notching up in stylish warmth and comfort. Made from acrylic, polyester, cotton, and other skin-friendly fibers, dog sweaters keep core temperatures down. While shopping for the best dog sweaters, pay attention to the size suitable for your pup or cat.
Festive Costumes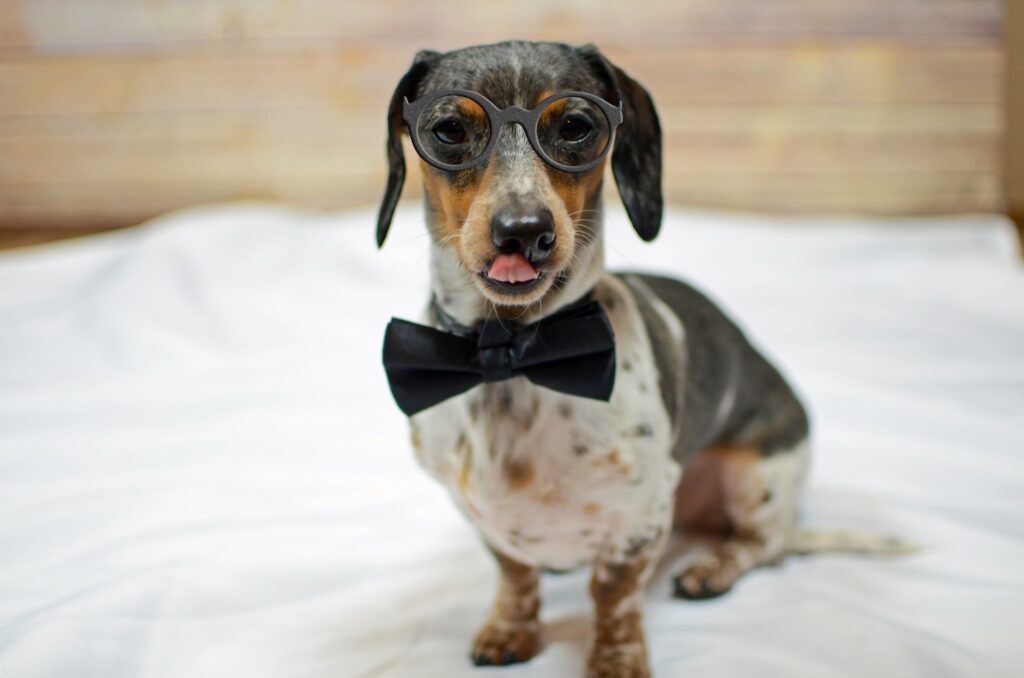 Festive occasions like Halloween and Christmas stress the need for ingenious costume designs. Dress up your dog as a tuxedo gentleman or mermaid to add to the fun and frolic for these gala holidays. Diamond dog collars and quirky bow ties add swagger value and make your pet friends loud and proud. For the non-festive days, add a sunflower streak or sky-blue tinge to your pet's costume.
Accessories
When buying pet costumes, go creative in choosing sequins, beads, sparkling stones for your pet attire. Choose logos of famous brands to make your pet show off its modern-day fashion aspiration. Go for customized collars and name tags for your pet safety. Follow in-season trends for your pet wear and weigh your pet's comfort level before thinking of a bandana or a tiara.              
Footwear
A neat pair of shoes on your furry friend's toes say a lot about your pet's style consciousness, and an active dog will need a sturdy pair of booties to slog all day long. On the other hand, an urban pup may be more interested in contemporary footgear-like plush slippers for elegance-flaunting. Whatever you choose, invest in a pair of dog socks for additional security.
Sleepwear
Wish sweet dreams to your Dachshund with super cool dog pajamas. Though dogs have in-built fur, more comfort can never hurt. Find the right size when buying a dog pajama online. Choose pets' night clothes with witty words or cut patterns to bring a smile to your face. If you have a conservative pet, explore a blend of style and comfort in night dresses.
Summing Up
Apart from tracking outfit colors and trends, choose skin-friendly organic material while dressing up your furry friend. Take your pet to a veterinarian regularly to prevent ticks, itching, or other skin problems. Whether you are a kitten lover or a dog admirer, explore the right balance of glamor and soberness.