When some people get a dog, they automatically find a dog trainer to make sure the dog is set up for success. Others plan on training their dog by themselves but come across an issue that needs professional help, such as anxiety or reactivity.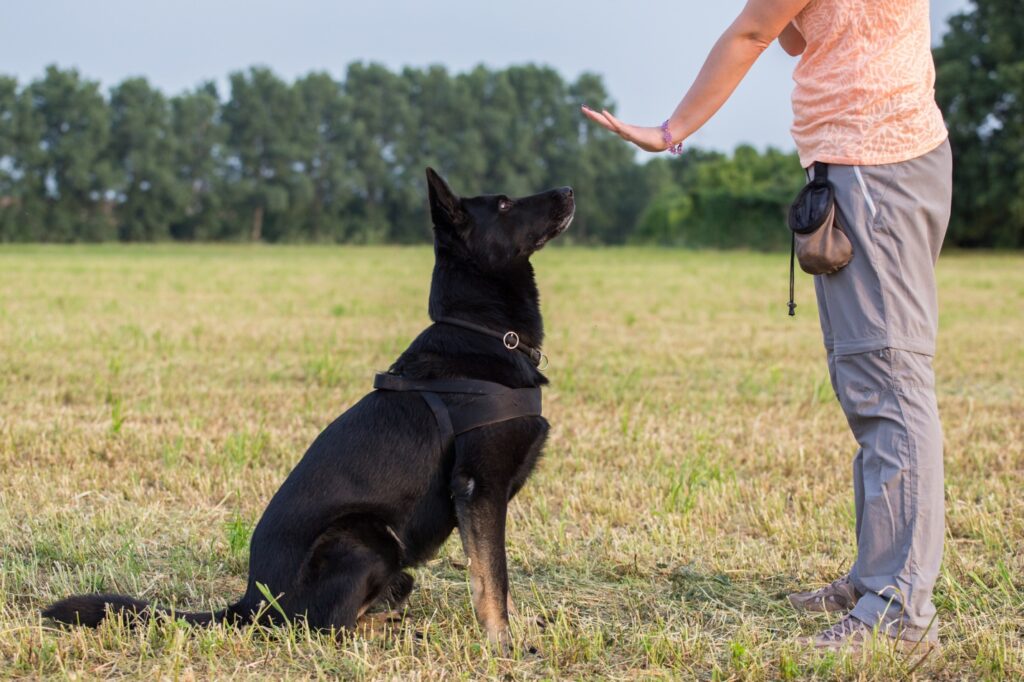 Picking a dog trainer that works for you is very important when this happens. However, with so many different trainers and styles, how do you pick the best one for you and your dog?
You should bear all of these things in mind.
1. Their Experience and Specialty
The first thing you'll want to consider is their dog training experience. How long have they been in business? Are they used to working with the kind of dog you have?
Some dog trainers also specialize in certain issues such as reactivity, aggression, separation anxiety, etc. If this is a huge problem for you, you want to make sure that the dog trainer you chose is equipped to deal with it.
Pick a reputable trainer with plenty of experience such as k-9culture.com.
2. Their Credentials
Anyone can create a website and call themselves a dog trainer. There's nothing to regulate that.
With plenty of options for trainers available, you should pick someone who has credentials and client testimonials behind them. If the trainer can't demonstrate anything that makes them seem reputable, it might be best to go with someone else.
3. Their Style
There are many different styles of dog training. For the most part, you'll want to look at trainers who believe in positive reinforcement. This has been proven to be the best method to teach dogs how to behave and maintain a strong bond with them.
There are also differences in location. Some people might offer in-home services, some might offer board and train, and some may even offer virtual sessions.
Which works best for you will depend on your situation.
4. Reviews
Reading online reviews is essential once you think you've found a trainer you like. Search for them and look to see if you can find any and if you can't, ask if you can be put in touch with past clients.
You want to make sure they have a good reputation in the dog training community.
5. Fees
They don't usually come cheap, but comparing trainer prices is important to make sure you can afford the services.
Don't automatically go with the cheapest trainer, because they may be the cheapest for a reason! However, you should weigh the prices with every other factor and make a decision from there.
Picking a Dog Trainer Can be Daunting
Picking a dog trainer can be a daunting task. You'll be paying money for a service you want to improve you and your dog's life, and you want to make sure they'll treat your dog well.
Consider all of the above factors. Read online reviews, ask about their style, and see how your dog reacts to them! From there, you'll be able to make the right decision.
For more dog advice and tips, check out the rest of our site.