For some shelter dogs, their second chance at life never comes. They spend days, weeks, months in a shelter without anyone choosing them or giving them a chance to be loved. But luckily for one shelter dog, that wasn't the case.
Every good story should have a hero and this story has a sweet but shy dog called Benny as our hero. He had no idea what his future was going to be or how long he would be in the shelter for.
Unfortunately for Benny, the shelter he was in was Carson Animal Care Center, which is a high-kill shelter in Gardena, California. This mean't that Benny was literally between a wonderful life and possibly being put down if someone didn't save him. Well someone did.
Earlier this month, Benny was rescued and adopted by a loving family. Well Benny shows us all what that mean't to him. This is a fantastic reaction.
This is why rescuing a shelter dog is wonderful. It is a great thing to do for both you and the dog. We have discussed it before and while we can articulate much through our words, we can articulate much more through adoption videos like this.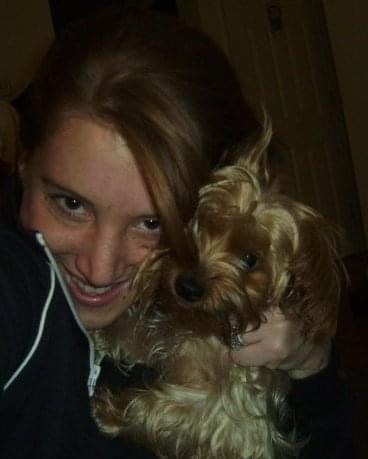 Most of my day is spent playing with dogs. When they nap, I'm here working on my blog. You're welcome to reach out and connect with me.