The History Making Pup
In 1996, England was preparing to hold the World Cup, which to the English, was kind of a big deal. Especially because they had a feeling they might win—which they did—so you can imagine how bummed they were when a thief stole the World Cup trophy just four months before the matches started.
The entire country immediately went into a frenzy to avoid international embarrassment and find the missing cup. After months of searching, and a failed ransom request Pickles, a curious collie saved the day by finding the lost trophy.
While on a routine walk, the pup sniffed something out in the bushes and wouldn't let up. When Pickle's owner took a look at what the pup had found, he discovered the missing World Cup!
In the aftermath of finding the Cup, Pickles meteoric rise to fame began. The press lavished him with attention, quickly becoming known as the hero dog that saved the Works Cup. The country even threw a banquet in Pickles honor. Awarding him a bone and a £5,000 check —archive footage shows the check being shoved into his face, so we hope it was cashed by his master and not chewed to shreds.
Finding the world cup changed Pickles life forever. Once an ordinary dog, he became known as the pup that saved the world cup. He starred in feature films, The Spy with the Cold Nose, and appeared on Magpie, Blue Peter and many other TV shows. The country named Pickles Dog of the Year. A title that came with a year's free supply of food from Spillers. There were offers to visit Chile, Czechoslovakia, and Germany.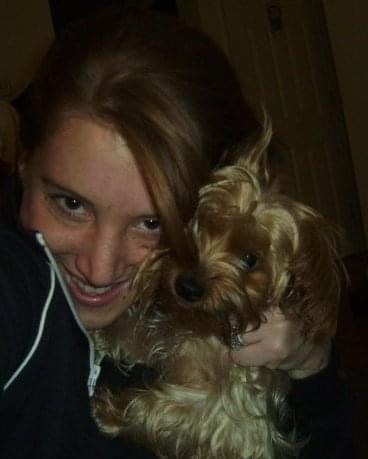 Most of my day is spent playing with dogs. When they nap, I'm here working on my blog. You're welcome to reach out and connect with me.