Summer means fun in the sun, and in the water! These detailed swimming safety tips for dogs will help you make the most of the favorite seasonal activity. Water safety is an extremely important part of being a responsible dog owner.  While you may have mastered the 'doggy paddle', don't assume your dog is a natural swimmer.
Before venturing into the waves or pool with your dog, make sure you abide by these top safety precautions to keep your dog safe. Remember, a safe dog is a happy dog!
7 Swimming Safety Tips For Your Dog
If your water activities involve a boat, make sure your dog is dressed for the occasion with a life vest. Even if your dog is a strong swimmer, accidents happen. It's always best to be prepared.
If your plans involve some beach fun, make sure you are aware of any rough water.
Monitor what snacks your pet may find in the sand at the beach.
If you'll be sitting pretty poolside, you may want to find a pool with a fence to keep your pet contained. You'll also want to make sure that if your dog does decide to dive in the water, they know how to get out.
No drinking the pool water! Look out for those Do Not Drink signs – pool water is not for dogs!
If you're off on an adventure and you come across a river or a lake, be mindful of currents in the water. These can be extremely dangerous for dogs.
Check the cleanliness of the water. Make sure it doesn't appear to have any lurking bacteria or algae which can make it unsafe to swim in.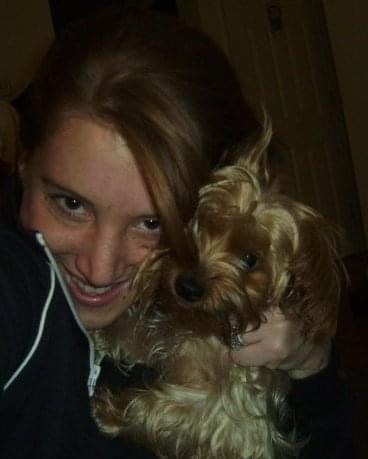 Most of my day is spent playing with dogs. When they nap, I'm here working on my blog. You're welcome to reach out and connect with me.