For senior shelter dogs, life is a little tougher. They often get overlooked for the younger, more vibrant dogs or the too-cute-for-words puppies. But there is something about an older dog that makes them a little extra special. And thanks to a group in Florida that threw them a 'dog prom', they got their time to shine.
The prom, hosted by The Dog House, brought 40 senior shelter dogs – ranging from 5 to 20 years old – together from 13 animal rescues in the Tampa Bay area. The pups dressed to the nines – wearing fancy outfits and flower crowns – all in hopes of getting adopted.
ROVER.COM
Many people think that senior dogs come with potential health issues and are hesitant to add them to the family.
In fact, according to a Petfinder.com survey, the typical shelter pet spends around 12 weeks on their website before finding a home. Senior dogs, though, spend nearly four times as long on the site.
While there is the possibility that senior dogs come with health issues, they also tend to have a solid training foundation, a milder temperament, and an easier transition into family life than an adolescent dog or puppy. Older dogs are also wonderful for families that live less active lifestyles.
So The Dog House wanted to do something about it. They wanted to show that senior dogs still have a lot of life left in them – and that they can still rock a prom dress.
"We wanted to have an event that not only included senior adoptable, but put the spotlight on the them," Kelli Chickos said.
And the event proved to be a success – six dogs found their forever homes!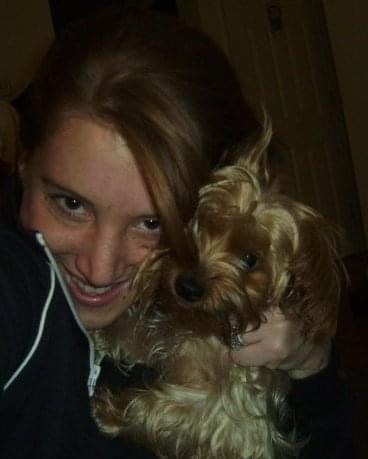 Most of my day is spent playing with dogs. When they nap, I'm here working on my blog. You're welcome to reach out and connect with me.