If your desktop, mousepad, phone background and walls are adorned with cats then it's time to up your cat Instagram accounts following to include the cutest cats in town. We've gathered the top Instagram accounts for cat lovers; get ready, we're about to lay on the cuteness.
Top Cat Instagram Accounts to Follow
From the streets of Brooklyn, Princess Monster Truck. Would you mess with this kitty after dark? We didn't think so.
Nala the Selfie Queen. We're pretty sure it doesn't get any cuter than this princess!
2. Pudge from the Midwest loves chasing mice and eating apple pies.
3. Snoopybabe with the Short Hair
4. Tard the Grumpy Cat
5. Sam has Eyebrows
6. Hamilton the Hipster
7. Lil' Bub the Lady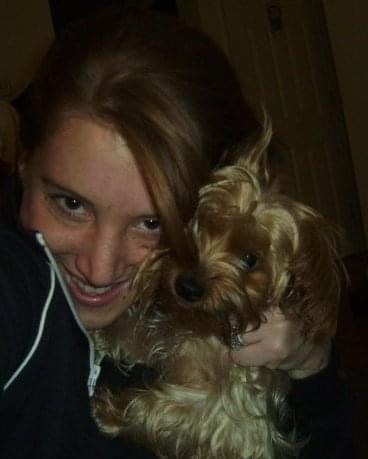 Most of my day is spent playing with dogs. When they nap, I'm here working on my blog. You're welcome to reach out and connect with me.